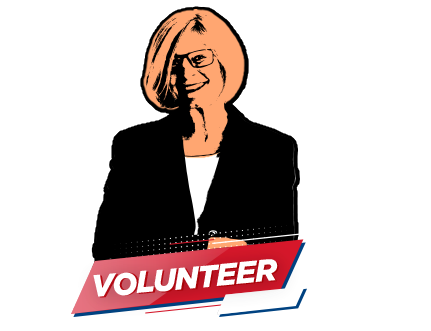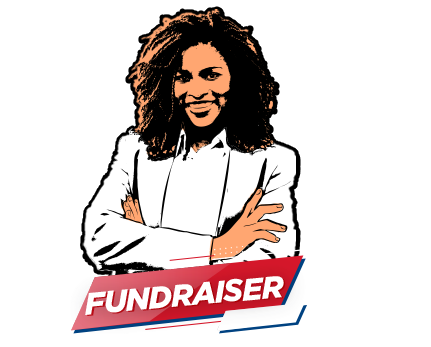 NANOE knows you've been given all the RESPONSIBILITY
but none of the AUTHORITY you need to succeed.
CLICK HERE FOR
MEMBERS ONLY RESERVATIONS
JOIN US | APR 20 - 21, 2021
Complimentary Registrations for NANOE Members Only
Register Today for NANOE's 2021 Board of Governors Virtual Event - April 20-21, 2021
For too long, Americans have used the term "nonprofit" in a way that means "against profit." The time has come to re-form our industry by advocating for fewer restrictions, promoting innovation and bringing free market principles to the charitable sector. Join us April 20-21, 2021 to become "the change" nonprofits need to achieve significant impact!